A POTTERS COLLECTION is the private collection site of EISMONT DESIGN STUDIO GALLERY. This site features the current work of Rostislav Eismont and
Jeani Eismont
. It also presents art and/or artifact from the fifty year Eismont collection of artworks of the known and unknown. Works from other private collections may also become available at times. Whether painting, pottery, book, or object, familiar or unfamiliar, we hope to provide a pleasant surprise and many years of enjoyment for the new caretaker of a treasured object in its new home.
Please visit us again as we are/will be continually adding to our presentation (prices do not include shipping and packing). For more information, or if you are searching for a specific artist or something specific please do not hesitate to give us a call or use the contact form at
eismont.com/contact
or message me (Rosti) via my
FACEBOOK
page. (Images are not to scale, so if you are interested in a specific piece we can provide additional images as well as dimensions). Paypal, check, MO, or cash happily accepted.
C O L L E C T I O N S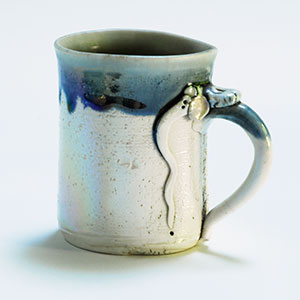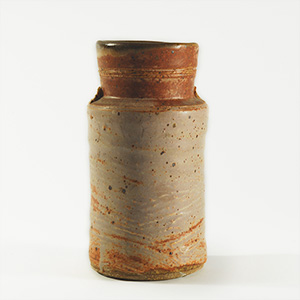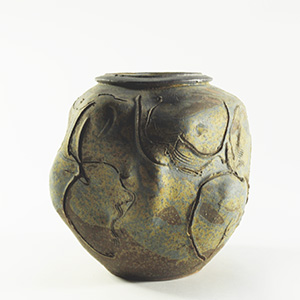 I N S P I R A T I O N S